Chairperson
Mr Jon Watts
Jon has been part of BEST since 1978. Jon was part of the original Sapphire City Youth Committee, then a committee member of Inverell Skill Training Inc. the organisation from which BEST grew.
Jon provides BEST's Board with extensive legal and social welfare expertise. Jon has been a solicitor for over 25 years and prior to this worked in social welfare delivery in public notary, child protection and residential care. Jon has a Dip. Social Studies, Assoc. Dip Social Welfare and is a member of the Barristers Admission Board.
Jon is also involved in various other community activities and has been on the executive of the Inverell Harness Racing club since 1980. He has previously served on Boards and committees such as Inverell Women's Refuge Northern Roads Activities Van, Community Housing, Inverell Show Society and McLean Care.
---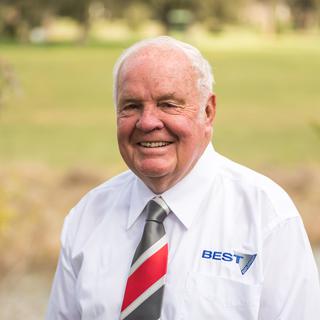 Director
Mr Les Moulds
Les has been a Director of BEST since its inception and also since the commencement of Inverell Skill Training Inc.
Les brings broad marketing and local government expertise to BEST. Whilst now enjoying a busy retirement, Les was the Tourism Manager with Inverell Shire Council for over 25 years and prior to this was the Marketing Manager with Arnott's Biscuits for 26 years.
As an active member of the community, Les's tireless community work includes 27 years with the Copeton Dam State Trust, 25 years with New England and North West Tourism, 23 years with Inverell East Rotary, 34 years with the Inverell Pioneer Village and 22 years with Apex.
---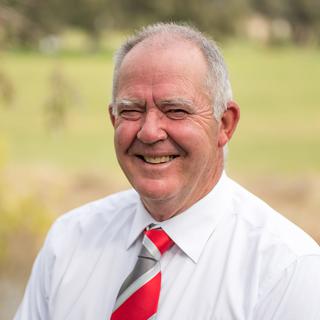 Director
Mr Peter Gaukroger
Appointed to BEST's Board in 2010, Peter provides extensive experience in all aspects of business management, retail operations and financial control. Peter was the owner/manager of a highly successful hardware store in Inverell and following the sale of the business, now enjoys his time as a part-time grazier.
Peter's community involvement has included involvement with the Copeton Dam State Trust, Rotary Club of Inverell, Inverell Pony Club and 12 years on the Advisory Council of Home Hardware.
---

Director
Mr Tom Sanderson
Tom commenced working for Inverell Skill Training Inc. in 1988 as the book keeper/accountant and part time trainer. Appointed to the Board in 2009, Tom also oversees BESTs financial, IT and social enterprise activities. Tom holds a Bachelor of Economics along with qualifications in Corporate Governance.
In addition to his BEST work, Tom is the Treasurer of the Gilgai Rural Fire Service. Tom is also an avid musician and plays bass at various community events.
---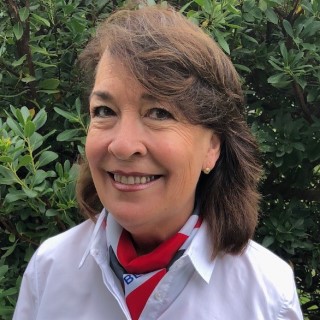 Chief Executive Officer/Managing Director
Mrs Penny Alliston-Hall
Penny commenced with BEST when it was first established in 1997. Penny worked in various roles in the Company before becoming CEO and Managing Director of the Board in July 2009. Prior to working at BEST, Penny spent many years in the media including journalism for a regional newspaper and Sales and Marketing management for a radio station.
Penny holds qualifications in Journalism, Corporate Governance, Training & Assessment and Management Communication. In 2001, Penny was awarded the NSW Telstra Business Women of the Year – Commonwealth Government Private Sector category and in the same year was also awarded the Prime Minister's Commonwealth Centenary Medal for Services to Australian Business.
Penny has been an active member of the Inverell Chamber of Commerce and Industry for more than 35 years and has also had a previous strong involvement with the Inverell Rugby Club and the Inverell Theatre Company. She is also a member of a number of other local committees, and is a staunch advocate for building strength within our communities.
---
Chief Financial Officer
Mrs Katrina Garrett
Katrina commenced with BEST in 2016 as a Finance Officer. Prior to this Katrina worked at a local accounting firm as a Senior Accountant for 14 years. Katrina has a Degree in Financial Administration and is also a board member at Inverell District Family Services. Katrina was appointed Chief Financial Officer for BEST in September, 2019.
---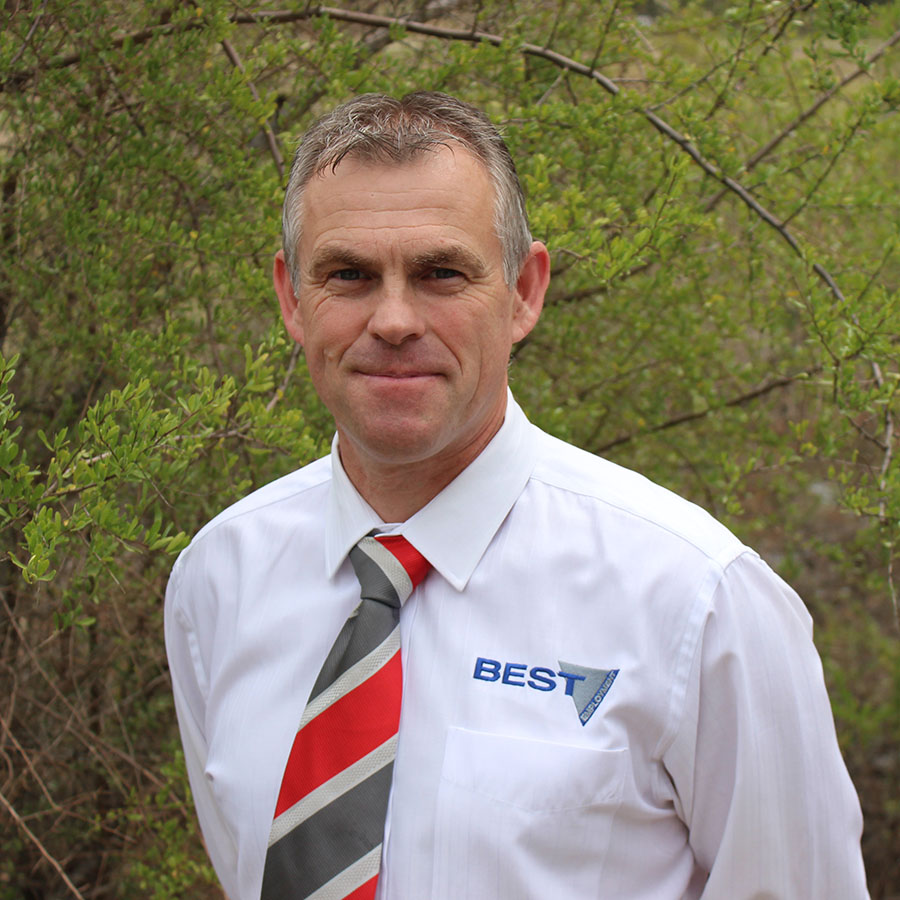 Deputy Chief Executive Office
Mr Roger Abbott
Roger commenced with BEST in 2003 as an Employment Consultant and has since fulfilled a number of varying roles including Complementary Work Coordinator, Quality and Projects Coordinator and Business Excellence Manager, the role he currently holds alongside the role as Deputy CEO.
Roger has a Diploma of Project Management and qualifications in Training and Assessment and Auditing Management Systems. Roger also has extensive experience in the implementation and maintenance of ISO 9001 Quality Management Systems, the Quality Assurance Framework (Employment Services), National Standards for Disability Services and NDIS Practice Standards.
---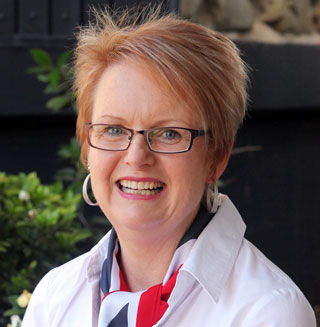 Manager of Employment Services
Mrs Annette Bugden
Annette commenced with BEST in 2000 and has performed various roles in BEST's Employment Services Unit during that time.
Annette has a Diploma of Business (Frontline Management) and Advance Diploma of Management (Human Resources), Annette also has extensive experience delivering a variety of Government Employment Contracts.
---
Deputy Employment Services Manager
Mrs Bonnie Gleeson
Bonnie commenced with BEST in 2015 as Regional Manager Darling Downs following an extensive career of over 10 years in the Employment Services Industry, fulfilling several roles including Job Search Trainer, Employment Consultant, Team Leader, Site Manager, Operations Support Manager and Regional Manager. Bonnie has been fortunate to work across a variety of diverse locations within Australia throughout her career including remote locations in the Norther Territory.
Bonnie has a Diploma of Management and is passionate about supporting others to realise their potential and reach their goals. Bonnie currently holds the position of Deputy Employment Services Manager with BEST.
---
Information and Technology Manager
Mr Brendan Byrne
Brendan commenced with BEST in 2017 as an IT Support Officer. Prior to this Brendan operated his own IT business for 26 years and achieved many qualifications in Information and Technology over this time.

Brendan has been an active committee member of the Glen Innes Arts Council since 1991 and previously served on the Board of the Glen Innes Business Enterprise Centre. Brendan became BEST's IT Manager in September 2019.
---
Human Resources Manager
Mrs Julie Sills
Following ten years of experience in the financial sector, Julie originally commenced with BEST in 1999, supporting the delivery of Employment Services contracts across the Gwydir Namoi Area. Julie worked in various roles in the area prior to progressing to Regional Manager in 2004.

Julie left BEST in 2009 to commence a career in HR with a large state owned corporation as a HR Business Partner. In this role, Julie provided HR and IR leadership, strategic direction and support to senior leaders across the North Coast, New England, North West and Far West of NSW.

Julie returned to BEST in September 2019 to fulfil the role of HR Manager.